27 places to announce new blog posts
Korey Hinton —> Blog —> Social —> 27 Places to Announce New Blog Posts
27 social media platforms to drive traffic to your new blog post
Getting traffic to your blog is just as important as creating good content. There are a lot of social media platforms where you can publicly share a link to your new blog post. Here are 27 social media platforms that currently allow free content posting. A few of them might be specific to technology blogs like dzone and ycombinator.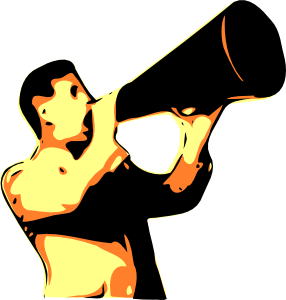 Be sure to stay tuned for updates as I find more social media platforms.
Efficiency Tip
Here's a useful tip to more quickly post updates to the 27 social media sites listed above: have your browser remember your login credentials on these social media sites to make this process easier and bookmark this page so you can easily get back to this list. You can ctrl+click (or CMD+click on Mac) to open each of these in a different tab.